Lowest of the Low Livestream – Tickets –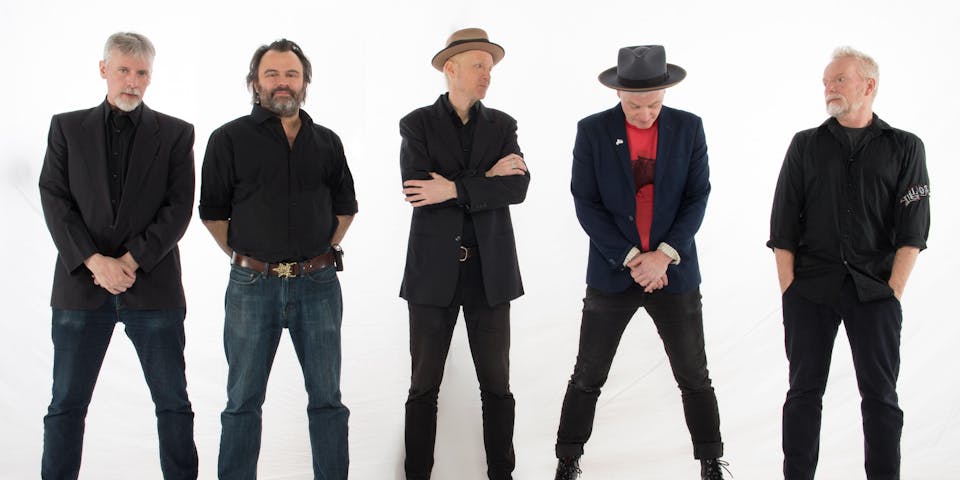 Horseshoe Hootenany Livestream Series presents
Lowest of the Low Livestream
$22.12 - $25.72
This event has ended
Lowest of the Low livestream
Lowest of the Low are the next band to play the Horseshoe Hootenanny. This This full band multi camera pro shot livestream event will take place Saturday November 28 and will be livestreamed live across the globe!
Livestream tickets are on sale now. Purchase includes access to the livestream and the ability to rewatch the show until December 24.
We'll be hosting a Q&A with the band! Once you're logged into the stream you can submit your questions in the Q&A box on the bottom of Zoom. We'll be accepting questions from 7:30PM - 8:15PM.
Livestream airs around the globe!
DOORS: 7:30PM EST
8:30 PM EST - Toronto / New York
7:30 PM CST - Winnipeg/Chicago
6:30 PM MST - Calgary/Minneapolis
5:30 PM PST - Vancouver/ Los Angeles
All proceeds from the show will go towards supporting Lowest of the Low.
HORSESHOE HOOTENANY is an ongoing series with more artists to be announced in the coming weeks.
Venue Information: